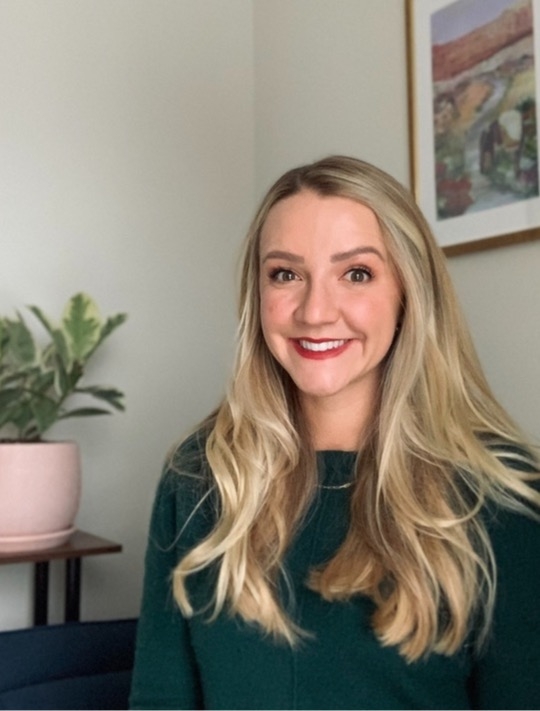 CARLY KEATEN, MA, LPC
A little about me...
I am a Colorado native who I received my Bachelor's degree in Anthropology and Studio Art from the University of Colorado, Boulder in 2013. I went on to complete my Master's degree in Clinical Mental Health Counseling from Denver Seminary in 2017 as a Nationally Certified Counselor.
When not in the counseling room you can find me painting, hiking, or enjoying a good meal with those I love. I am happily married to my husband Taylor, and we have a great time taking care of our small white parrot Louie, and our two dogs.
Before becoming a counselor I spent 5 years working with children and mentoring adolescents through a variety of ministries which helped guide me to my career as a counselor that works with youth and families.
I was inspired to be a counselor after counseling in my own life helped me to break free from past pain and empowered me to live the life I desire now with healing and resilience. In working with kids, I believe there is no reason to wait for this kind of transforming process, the earlier the better!
As a Christian counselor with training in Seminary, my faith directs who I am, and equips me in unique ways to work with Christian clients, however, I work with clients of every belief system without imposing my own.